The third and final series of international hit Sanditon begins on ITVX tomorrow (Thursday 17 August), after filming in and around Bristol with support from our Film Office team last year.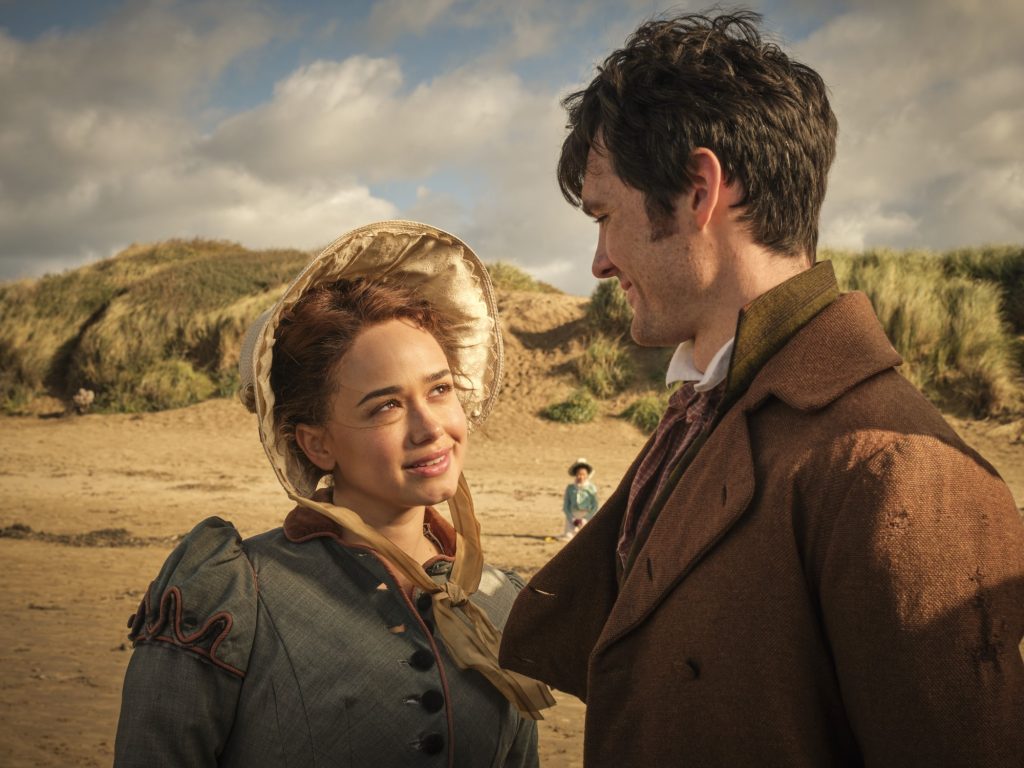 ---
All three series of Red Planet Pictures' lavish period drama have been made in and around Bristol.
For season one, the impressive sets for the fictional seaside town of Sanditon were built at The Bottle Yard Studios, whilst for seasons two and three, sets were moved to the Brabazon Hangars (the future home of YTL Arena Bristol). For each series, the production team have made the most of the beautiful South West England coastline, filming at locations including Brean Beach, Weston Super Mare, Clevedon and Middle Hope Cove in Somerset.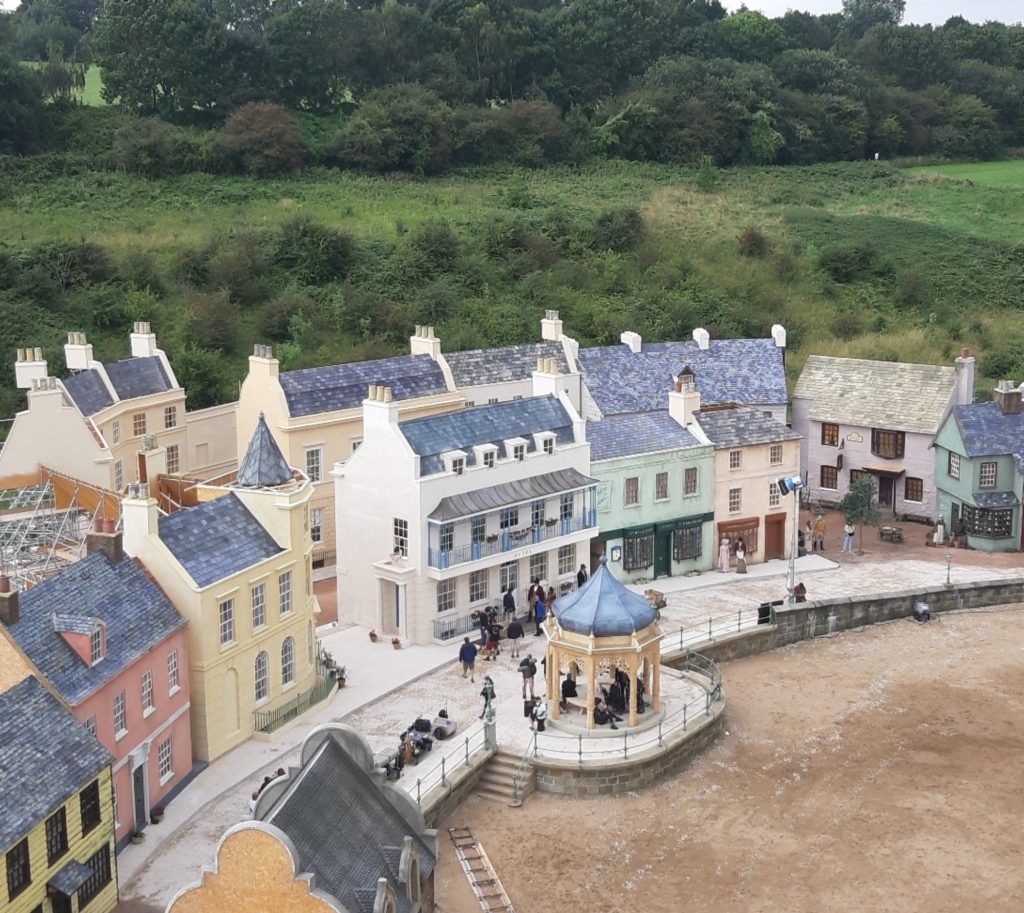 ---
For series three, Bristol Film Office assisted filming at The Georgian House Museum which was the location for the London home of investor Tom Parker (Kris Marshall). It's not the first time the six-storey townhouse built in 1790 has been used for the show; series one also filmed there in 2019.
We couldn't have wished for a better location for Sanditon than South West England. The breathtaking coastline and unique locations offer something special to our audience, and we can't wait for locals to spot them on television this summer! We chose Bristol's Georgian House for the Parker's London home because it was a truly authentic location and a remarkable place that felt exactly like stepping back in time…the real deal!

Belinda Campbell, Executive Producer, Red Planet Pictures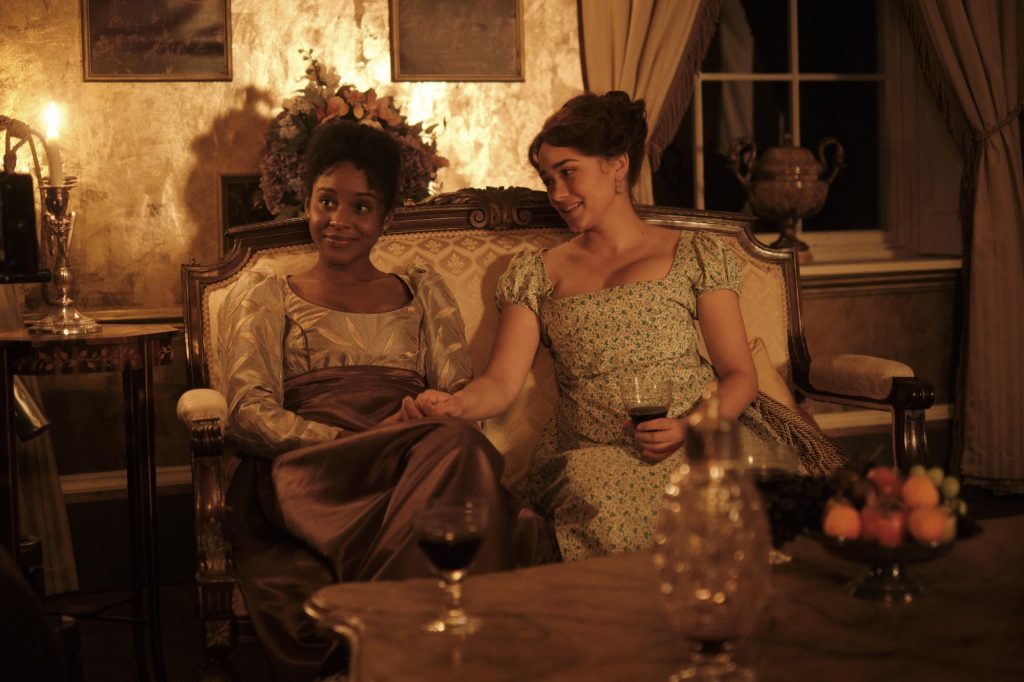 ---
Other locations used for series three include Neston Park in Wiltshire, Sessions House in Usk and St Mary's Church between Chippenham and Stroud.
Charlotte Heywood (Rose Williams) returns to Sanditon with her fiancé in tow but is forced to come to terms with her unresolved feelings for Alexander Colbourne (Ben Lloyd-Hughes). He, devastated, tries to move on and open his heart to another. But as they keep getting drawn together, can they keep on ignoring their feelings? Meanwhile, Georgiana (Crystal Clarke) is horrified to discover a claim on her newfound inheritance.
With the help of Samuel Colbourne, she battles in court to keep what is hers. Elsewhere, Edward (Jack Fox) has promised Lady Denham he is truly reformed, but will Augusta Markham's fortune be too an irresistible a proposition? With weddings and failed engagements, will the Sanditon residents all find true love and happiness after all?
The final series features brand new characters set to bring drama, romance, laughter and scandal. Shaking up the sunny seaside town is Lady Montrose played by Emma Fielding, (Van der Valk), the quintessential Austen mother who arrives in Sanditon with one objective: matches for her children, Lydia and Henry. Lydia (Alice Orr-Ewing, Andor, A Very English Scandal) is an independent young woman who is not as eager for a match as her mother, and Lord Henry Montrose (Edward Davis, Emma) is charismatic and confident, but he holds a secret.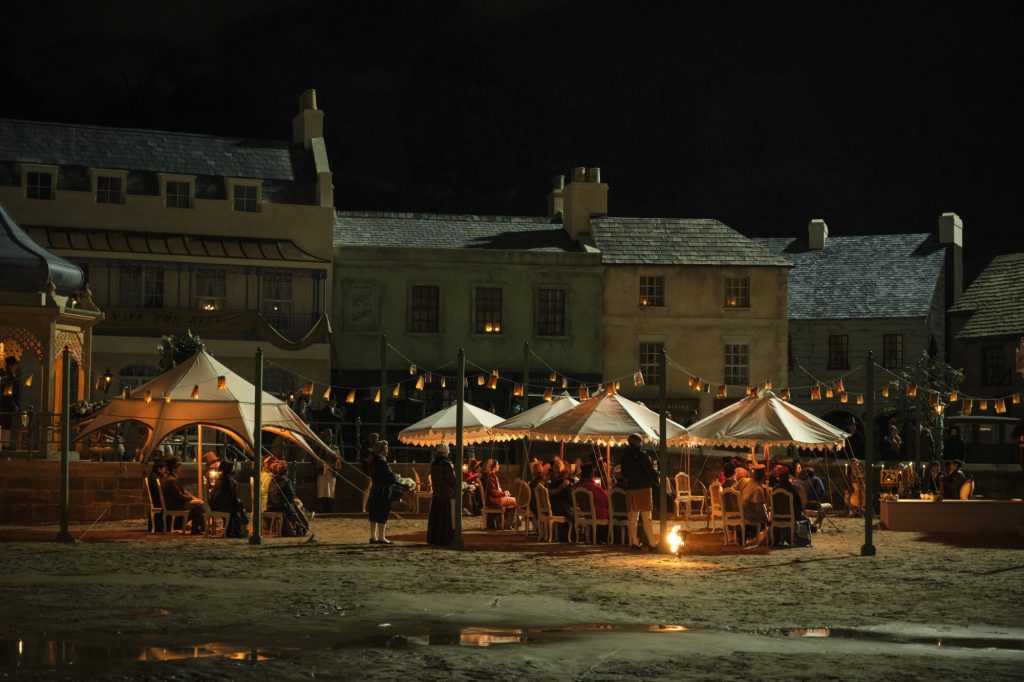 ---
Rowleigh Pryce, played by James Bolam (New Tricks) is a wealthy, curmudgeonly investor who teams up with Tom Parker (Kris Marshall) on the town's expansion, but their plans become complicated when Rowleigh runs into the formidable Lady Denham (Anne Reid). Also new to Sanditon is Alexander's brother, Samuel Colbourne (Liam Garrigan, Cobra, Small Axe) – a lawyer, and a charming bachelor who makes a lasting impression on the returning Lady Susan (Sophie Winkleman).
Sanditon Series 3 is a co-production of Red Planet Pictures, MASTERPIECE and ITV in association with PBS Distribution. Inspired by Jane Austen's original 11-chapter fragment, the show was adapted and created by Emmy award winning screenwriter Andrew Davies and produced by Red Planet Pictures. The series took on its own direction and writer Justin Young (Death in Paradise) took the helm as lead writer and executive producer for series 2 and 3. Series producer is Rebecca Hedderly (Casualty), the producers are Ian Hogan (Black Mirror) and Amy Rodriguez (Harlots) and directed by Jennie Paddon (Death in Paradise) and Steve Brett (Death in Paradise, Holby City).
Television audiences have devoured the sumptuous drama series. On Masterpiece in the US, series three was the #3 programme of the whole season, with 4.8 million viewers tuning in. Series one to three have been sold globally to over 190 territories including Japan, Norway, Brazil, Australia, Spain and Israel.
All episodes of Series 3 and the full boxset Series 1-3 available on ITVX from 17 August 2023
All images: