Free, bespoke filming support
For 20 years, Bristol Film Office has been working to make Bristol one of the UK's most film-friendly cities, assisting TV and film productions of all sizes to source locations, secure permits, find local crew and arrange the logistics that make on-location shoots run smoothly.
Our free, dedicated service is available to any production planning to film in the city, and is part of what makes Bristol one of the UK's most competitive filming destinations outside of London.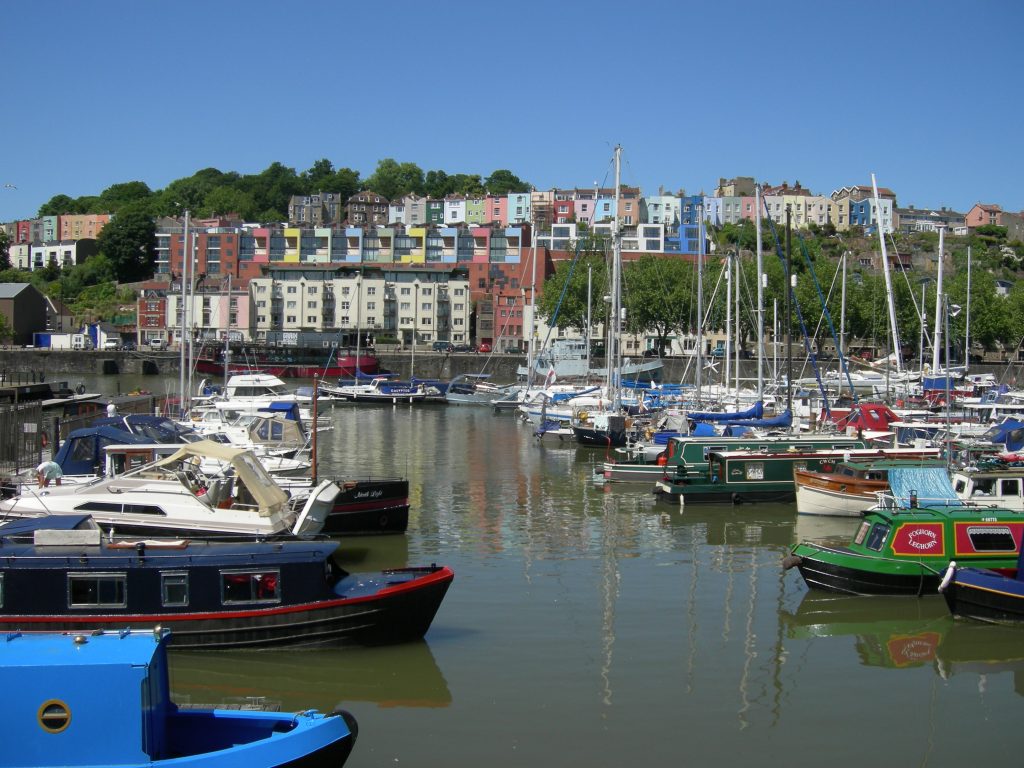 Production infrastructure
Bristol has long been established as a major centre of TV and film production. Home to BBC Bristol and the world-renowned BBC Natural History Unit, Academy Award-winning Aardman Animations and the largest studio facility in the West of England, The Bottle Yard Studios, production is a major contributor to Bristol's creative industries.
In 2017 we were named a UNESCO City of Film because of the strength of our moving image culture and industry.
The city boasts a strong, skilled-pool of locally-based crew and facilities companies, including award-winning freelancers, production and post-production companies. Bristol consistently tops the polls for being one of the best UK cities to work in.
In Broadcast's 2023 Best Places To Work in Television guide, Bristol company Moonraker VFX was ranked as one the top five UK workplaces in its 'non-indies' category, and a further three Bristol companies – RDF West, Wildstar Films and Offspring Films – were also featured in the competitive list.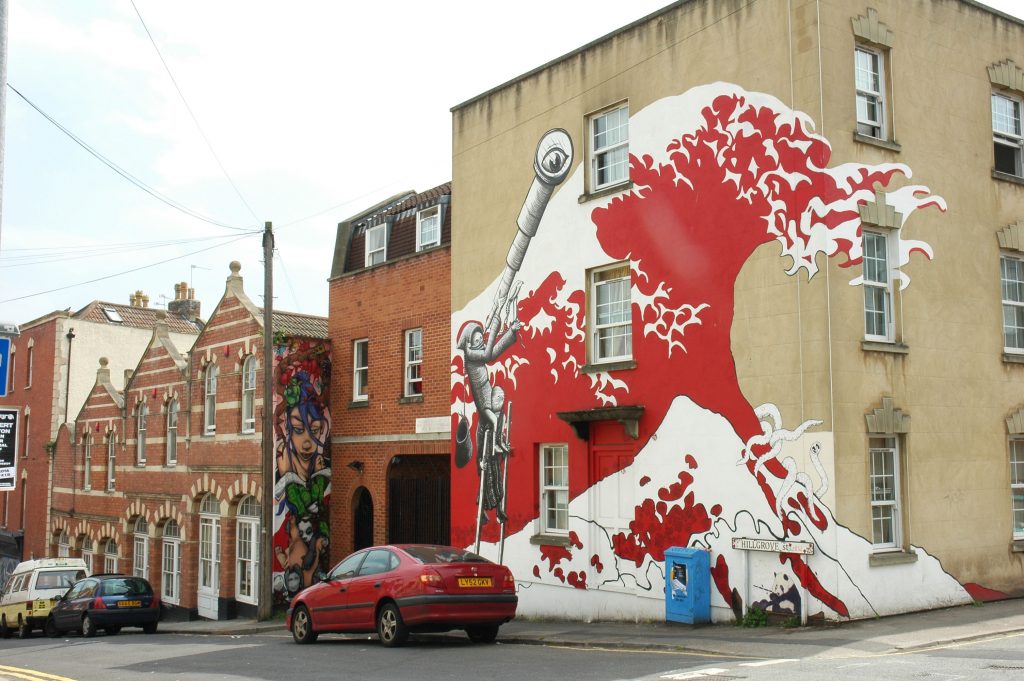 Locations
Bristol's dynamic history and culture has contributed to its vibrant character, and the city can offer locations to suit any script.
Backdrops range from the sweeping Georgian terraces of Clifton, to the colourful street art of Stokes Croft and Southville; from the majestic views of Clifton Suspension Bridge and Avon Gorge, to urban high-rises; from our picturesque historic harbour to stunning cityscape views.
With more than the average number of landmarks to show off, this versatile city has doubled for several locations around the world and beyond – London, Marseille, Jersey, Ireland and Mars, to name a few!
Not only is Bristol located within easy reach of cities like London, Cardiff, Bath, Gloucester, and Birmingham, it's also close to the film-friendly counties of the South West.
View our Locations page for more details.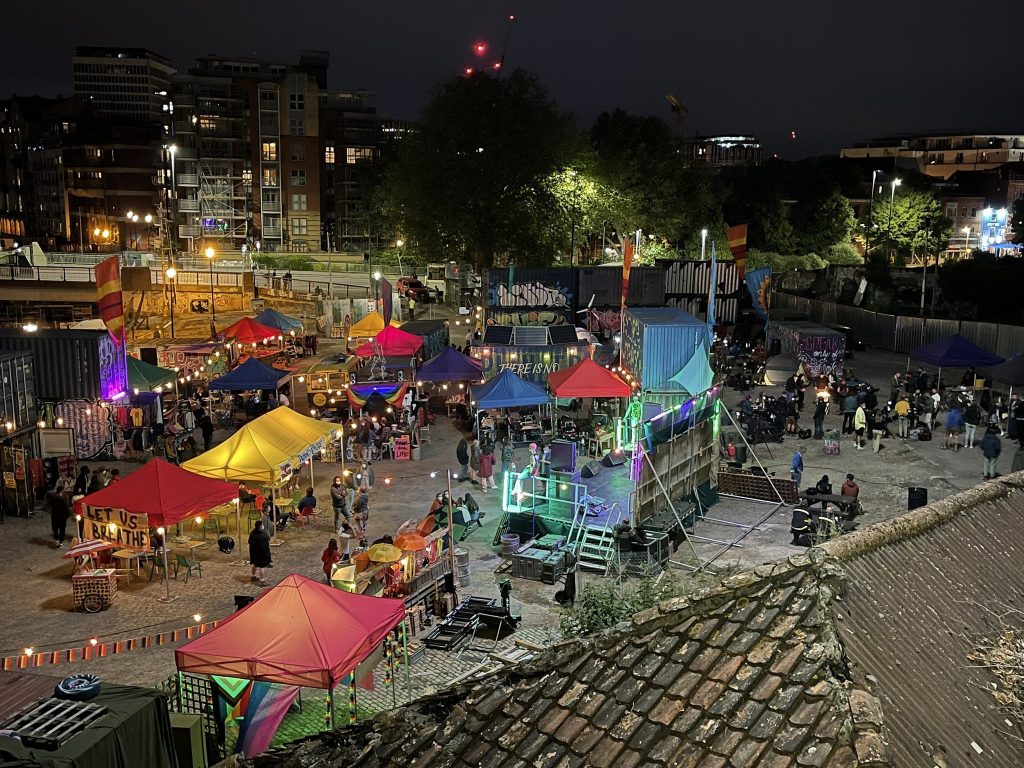 Studio space
Bristol is home to The Bottle Yard Studios, the largest film and TV studio in the West of England, which opened its new premium TBY2 facility in 2022. This makes our city the ideal base for productions looking for competitively priced office and build space.
Track record
The Outlaws, Doctor Who, Showtrial, Chloe, The Trial of Christine Keeler, Kiri, Stan & Ollie, Sherlock, Wolf Hall, Skins…. over two decades we've assisted countless film and TV productions and built a strong reputation as one of the most film friendly cities in the UK.
Visit our Testimonials page to see what the producers, location managers and actors we've worked with say about filming in Bristol.