Bristol Film Office can assist productions seeking locations within the city boundary and permit filming at locations managed by Bristol City Council.
Our database of locations is comprehensive and so is our knowledge about Bristol, its geography and how different locations can suit different filming needs.
Search our Locations Database Register a Location
View our Locations Database Privacy Policy here.
If you're registered on our Locations Database and wish to alter your listing, click here.
Galleries
Browse our Bristol Location Galleries below to view the range of different settings on offer across the city: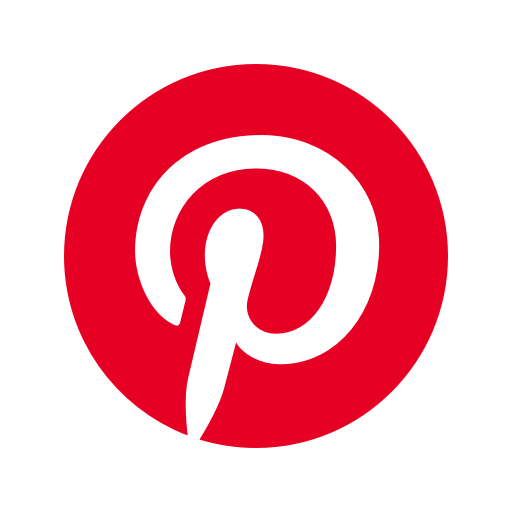 Need more location inspiration? Head to our Pinterest boards where you'll find plenty of images sorted into even more specific collections, e.g. Georgian Bristol, Victorian Bristol, Nearby Castles and Unique Bristol.