New Paramount+ original UK drama series The Killing Kind has begun filming in Bristol with support from the Film Office.
Eleventh Hour Films is basing production for the six part series, adapted from the best-selling novel by Jane Casey, at The Bottle Yard Studios. The cast is led by Emma Appleton (Clique, The Witcher, Everything I Know About Love) and Colin Morgan (Merlin, Mammals, Humans), pictured below.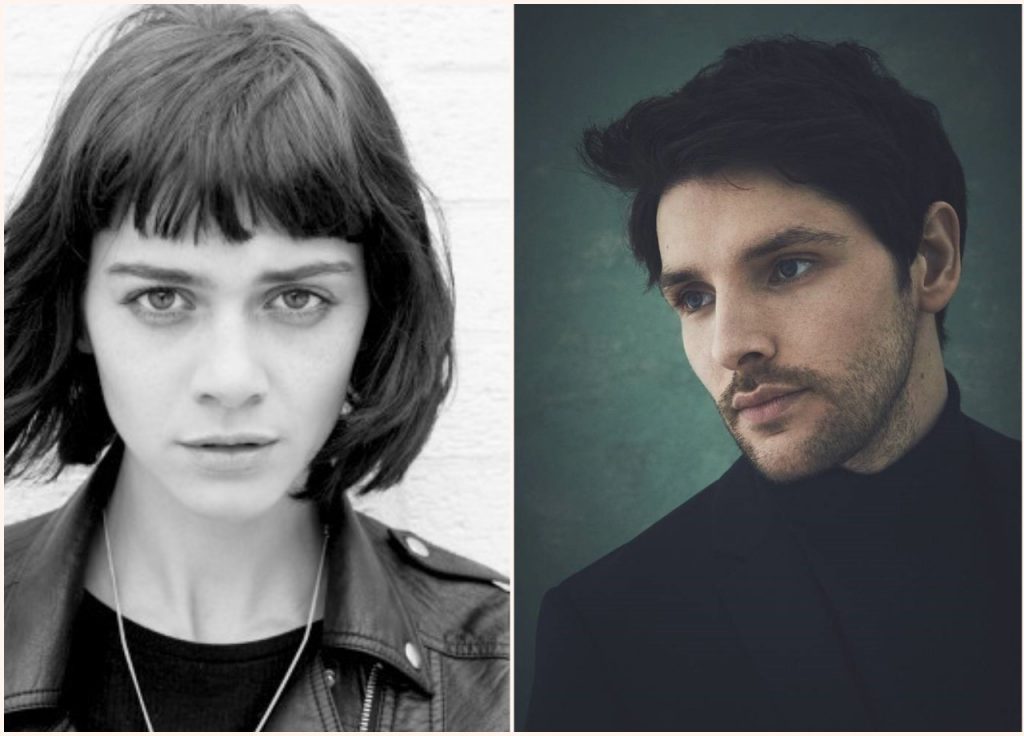 As a top-flight barrister, Ingrid Lewis is used to dealing with tricky clients, but no-one rivals John Webster – good-looking, successful and charismatic. Webster was accused of harassment and stalking by an ex-girlfriend and in court Ingrid defended him, winning the case. Following the trial, Ingrid got close to Webster – too close – and when she tried to exit the relationship, he turned on her and her world imploded.
In this thrilling adaptation for screen, The Killing Kind picks up just as Ingrid is rebuilding her life before a tragic incident occurs and Webster reappears with a sensational claim, threatening to unravel her life once again.
Emma Appleton stars as Ingrid Lewis, a successful barrister whose world is thrown into a spin at the start of the series, and with paranoia sinking in, she doesn't know who is a friend and who is a foe. Colin Morgan joins the cast as John Webster, Ingrid's former accused and potentially dangerous client, who shows up again just as things start to take a dramatic turn.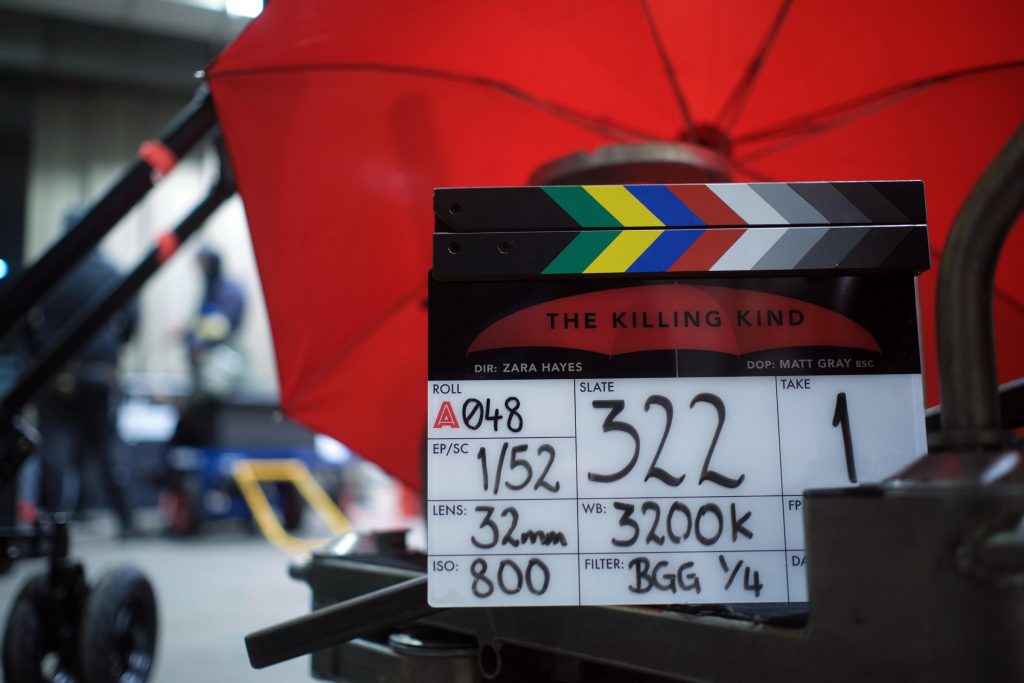 I'm delighted to be working with such a talented team on such a thrilling show. When I first read The Killing Kind script I was so intrigued by Ingrid and the twists and turns we take as the story goes on.

Emma Appleton
Getting the opportunity to explore a more dark and complex role with John Webster has been enlightening and such fun. Working with the brilliant Emma Appleton has already been such a highlight, along with the rest of the incredible cast. The story had me hooked from page one and I am looking forward to seeing it play out on screen.

Colin Morgan
Joining Emma and Colin in the cast is Elliot Barnes-Worrell (Jericho, Doctor Who, Van Der Valk) as Ingrid's ex-fiance Mark Orpen; Rob Jarvis (Emmerdale, Collateral, Silent Witness) as chief clerk at the legal chambers where she works, Tom Martins; Kerr Logan (Strike, North Sea Connection, Showtrail) as firm but caring policeman DS Luke Nash; Sara Powell (Unforgotten, Damned, Last Christmas) as Ingrid's mentor and close friend, Belinda Grey and Nicholas Rowe (A Spy Among Friends, Rosaline) taking the role as Belinda's husband and head of Chambers, Angus Grey.
We are delighted to have attracted such an outstanding cast on The Killing Kind and thrilled to commence production on this premium 'Popcorn TV' drama for Paramount+, with a fantastic production team – and with the brilliant director Zara Hayes at the helm.

Executive Producers Paula Cuddy and Eve Gutierrez
The series is produced by Sony Pictures Television-backed Eleventh Hour Films (Alex Rider, Magpie Murders, Safe House). Executive Producers for the series are Paula Cuddy, Eve Gutierrez and Jill Green alongside author Jane Casey, lead director and writer Zara Hayes and writer Jonathan A.H Stewart. Sony Pictures Television will distribute The Killing Kind internationally.
The series, which is part of Paramount+'s strategy to commission 150 international originals by 2025, will debut in the UK and other international territories where the streaming service is available. It joins the expanding slate of UK originals for Paramount+, which includes The Flatshare, also filmed at The Bottle Yard Studios and on location in Bristol, released last month.
The Killing Kind will be available on Paramount+.