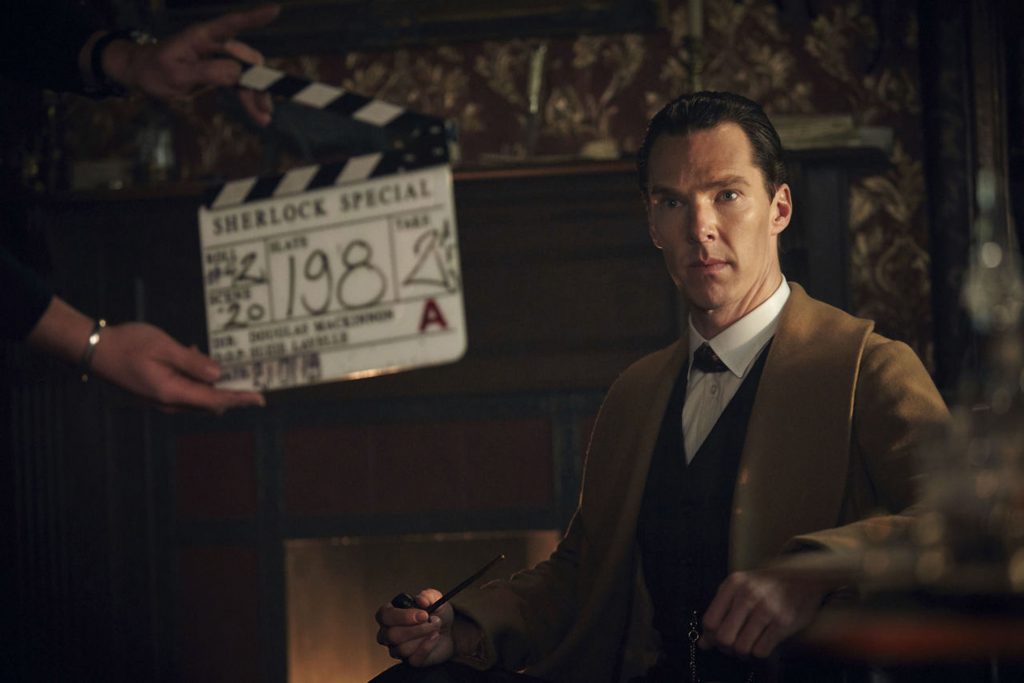 Bristol has played host to the Sherlock production team on numerous occasions since the hit series began in 2010.
The opening stand-off between Sherlock and Moriarty in A Scandal in Belgravia (series 2), the nail-biting Guy Fawkes moment in The Empty Hearse (series 3) and John Watson's unforgettable wedding in The Sign of Three (series 3), are just three of the latest popular Sherlock scenes that were filmed in Bristol.
In 2015, the production team based at Bristol's The Bottle Yard Studios and filmed at a number of Bristol locations for the Emmy award-winning 2016 special, Sherlock: The Abominable Bride. 
For fans of the great detective, we've developed a Bristol Sherlock Locations Trail for locals and visitors to the city to enjoy. It features nearly all of the Bristol locations used in the drama, many of which are accessible to the public.
Download a printable version of the trail by clicking the image below. Alternatively, to explore Sherlock's Bristol locations online, you can view them in our Sherlock Movie Map.