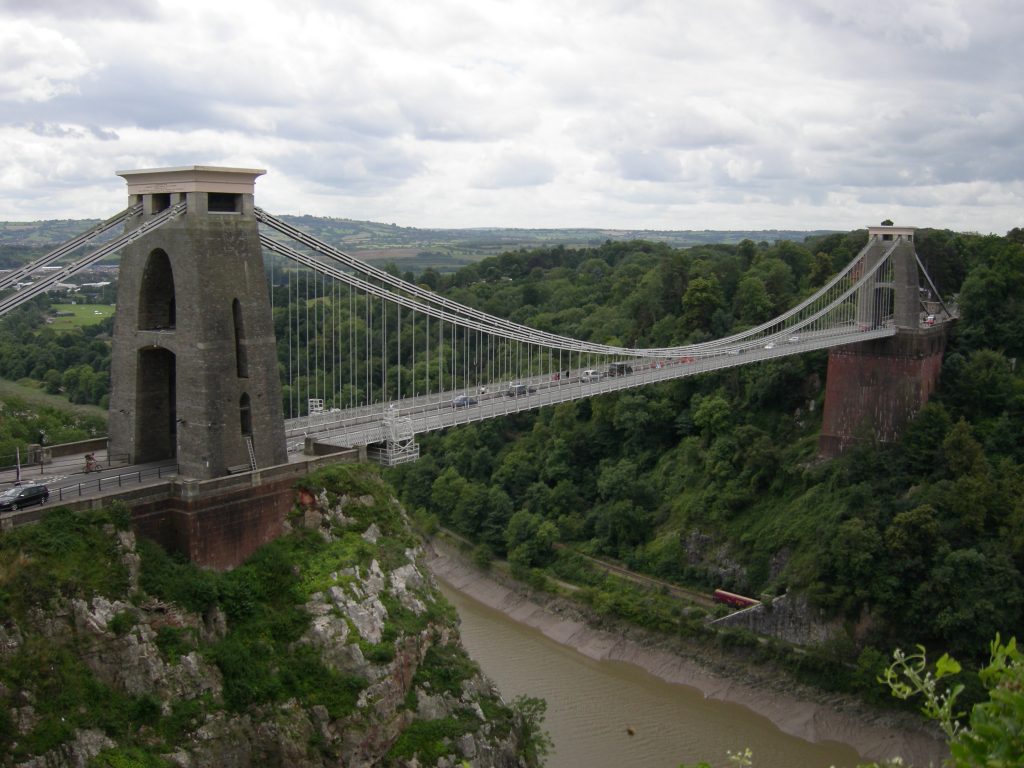 The Clifton and Durdham Downs are a large protected green space next to Clifton Village.
As well as providing a vast green space, the Downs also provide the best views of the Clifton Suspension Bridge and the Avon Gorge.
The area was used to film the 2018 Channel 4 drama Kiri starring Sarah Lancashire.